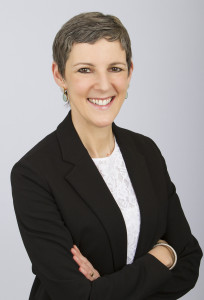 Lori Tauber Marcus, Board Director, Board Advisor, and Keynote Speaker.
Lori Marcus is an independent board director & board advisor and the founder of Courtyard Connections–an advisory firm focused on Marketing and Leadership in consumer-facing sectors. Ms. Marcus has over 30 years experience in all aspects of marketing and general management. She rose to the most senior levels at PepsiCo where she received classical training in all aspects of Marketing and leadership. Following a 20+ year career at PepsiCo, she went on to become SVP/Chief Marketing Officer of The Children's Place Retail Stores and then EVP, Chief Global Brand & Product Officer for Keurig Green Mountain.  Recently, Ms. Marcus served as interim global CMO for Peloton Interactive, a technology-enabled home fitness innovator. Currently, she is working with Harvard Business School's Kraft Precision Medicine Accelerator as Chair of the Direct-to-Patient Initiative.
In addition to her board service work, Ms. Marcus is a powerful keynote speaker. Her signature talk, "Train for the Career AND Life you DESIRE" focuses people of all life stages on the importance of integrated work/life planning, the role of health and wellness in achieving work/life goals and how to use the power of business to increase one's social impact. Ms. Marcus also uses her passion for fitness/wellness in her mentoring/coaching of executives with her signature "Everything I need to know, I learned at Yoga" framework.