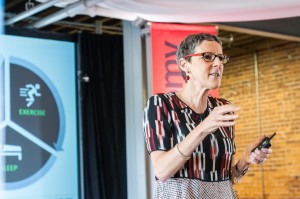 Watch the full video from Lori's keynote at Interbrand by clicking here.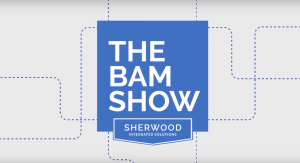 Watch Lori talk to Joshua Smith of The BAM Show about leadership, wellness, and her obsession with M&Ms by clicking here.
"The Forbes CMO Interview: Peloton's Lori Marcus"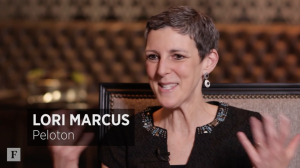 Click here to check out Lori's interview with Forbes' Jennifer Rooney, where she talks about the importance of health and wellness, and the intersection of technology, fitness, and community.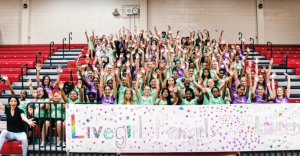 Lori was a featured speaker at Camp LiveGirl 2016, a leadership and empowerment seminar for middle school-age girls in Connecticut. Her post-talk interview is included in their camp trailer! Click here to watch the video.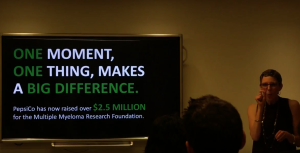 Lori speaking to a diverse group of Penn alumni at the Wharton Club of New York in April, 2016. Click here to watch the video.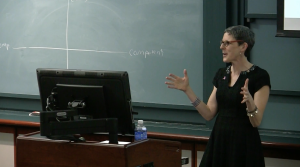 Watch Lori's full talk from Questrom School of Business Women's MBA Club event at Boston University by clicking here.